I was cleaning out my SD cards and I came across some photos from two summers ago. I had already saved most of them on my computer and external hard drive, but these ones I think I just glanced over since I had taken so many. I thought I'd share a few since I'm in super summer mode (one more week and I'll be done with school for the summer!)
A cicada in our backyard at home. I'm not much of a bug person, especially large ones. They tend to freak me out. But I'd never seen a cicada before and I thought this little guy was pretty cute!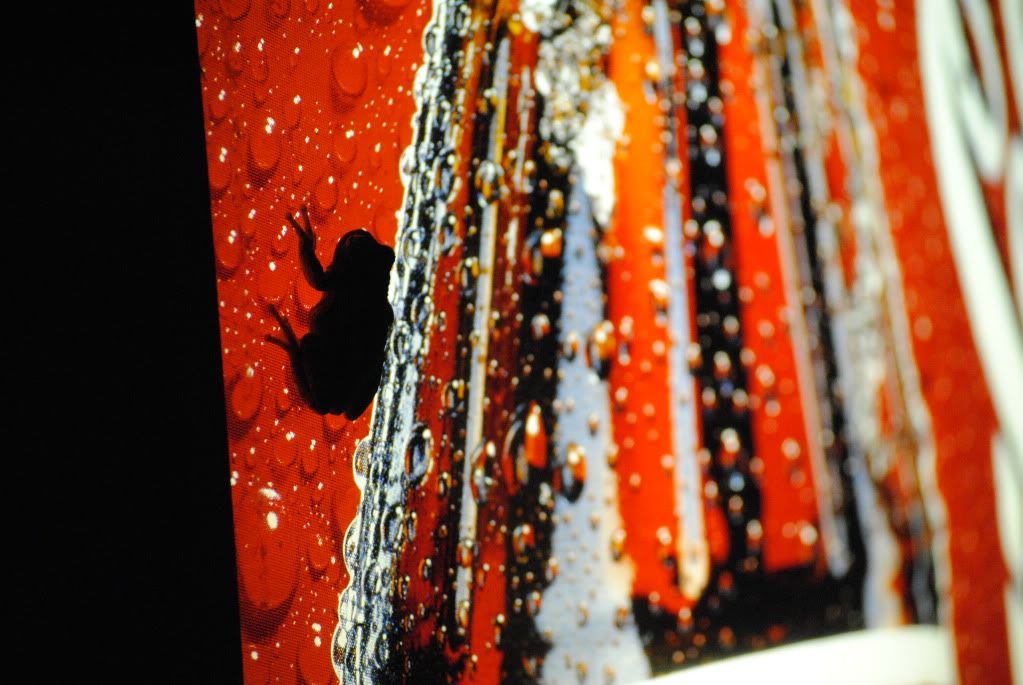 A frog sitting on the Coke machine at camp. At night the frogs like to sit on the side of the Coke machine. I'm not exactly sure why, maybe because it's warm and the temperature can get pretty cold at night, especially next to the lakes.
One of the hundreds of photos I've taken during our Order of the Arrow ceremonies. I thought this one was really cool with the motion blur and the kids in the background. I also love the colors.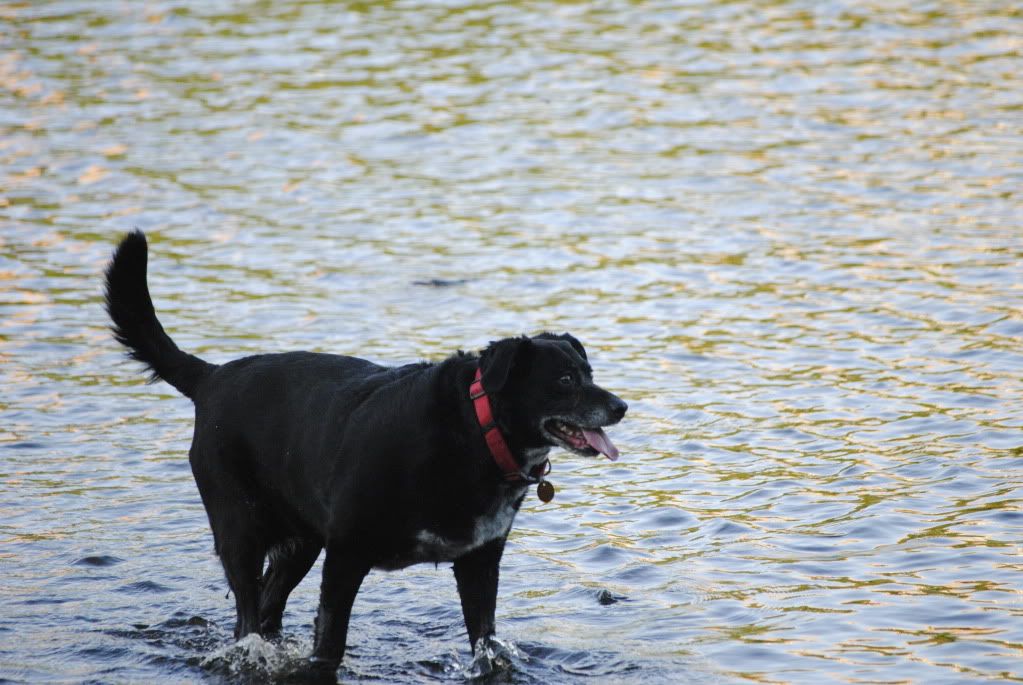 My dog Keeley splashing in the river at Owen Park. We like to go for a ride with the pups to Eau Claire and have picnics at Owen Park. Keeley loves the water, she'd go swimming all day long if she could. :)
I am now even more excited for summer to get here! I am super excited for camp and moving into our house (I'm going to have five roommates next semester! That shall be an interesting adventure! Haha!)