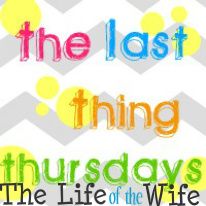 This week I'm linking up, for the first time, with
Jenna
from
The Life of the Wife
. I always thought this looked fun, so here are some of my "last things" this week!
Last thing I bought:
A pair of prescription sunglasses from bestpriceglasses.com
I don't wear contacts. Ever. I've never worn them in fact. I guess I just have one of those faces that looks better with glasses. I realized that going eleven years without sunglasses was probably a bad idea, so I decided to order a pair of prescription ones. I was going to get some from goggles4u.com but when I added the frames I wanted to my cart, they were sold out! Bummer! But then I found this site where I got these lovely frames with brown gradient lenses for at total of $16 with shipping! I can't wait to get them and rock them all summer long!
Last thing I ate:
Belgian waffle with strawberries and whipped cream.
Healthy I know. I ate breakfast with some people from work this morning in the Student Center. Breakfast options at school are limited when you are a non-egg eater. I normally eat at home since the food at school is expensive when you live off campus.
I wish mine looked this good. Photo from:
she-fit.com
Ooo look at that. In the middle of me writing this, the storm alarms are going off. Luckily, it's only for a thunderstorm, I'm already inside my apartment and I don't have class until 1:25, which by then it will hopefully be over. Otherwise I'll be donning my rain jacket and hiking to class. Eh. It's nothing camp hasn't already prepared me for. I took Weather Safety Training twice. Haha.
Last thing I worked on:
My final animation. I'm almost done with it, which is good since we are watching what we have finished tomorrow and then it's due Thursday by 4 pm. I'll get it done in time. Here's a peek at the style/landscape.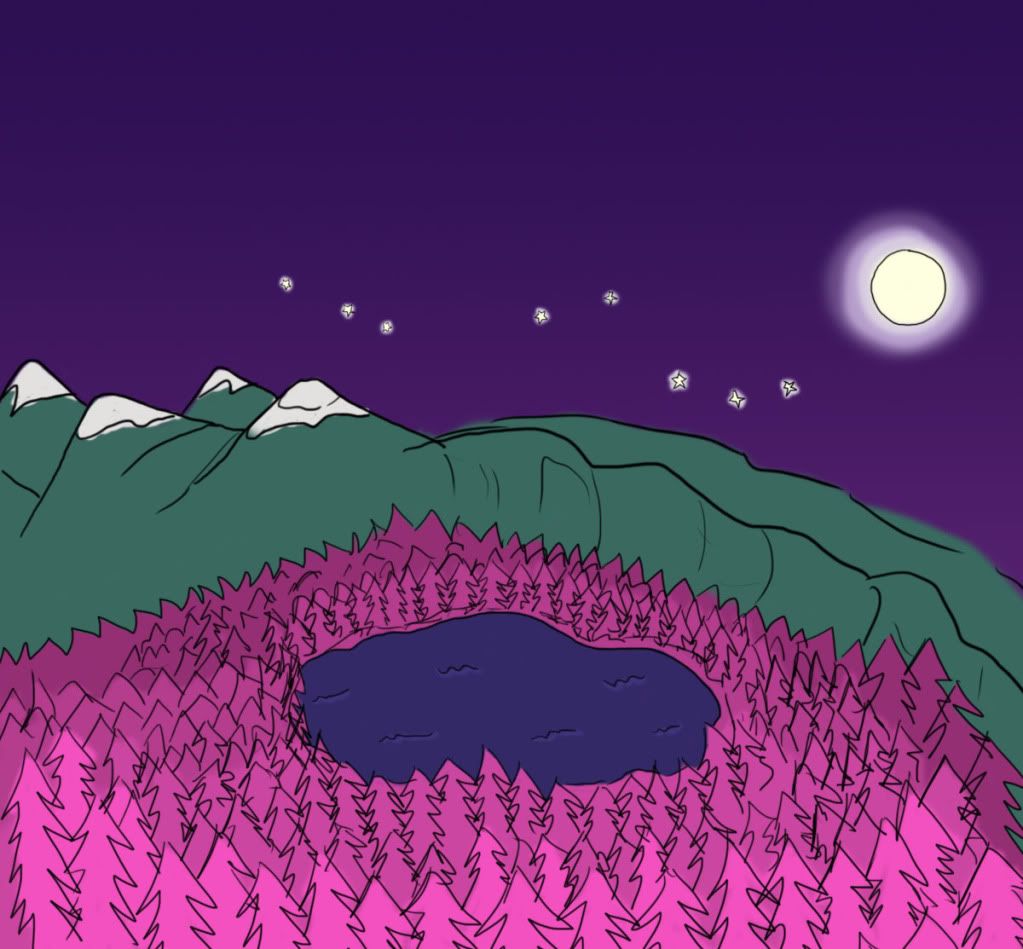 Last thing I listened to:
Marina and the Diamonds - "Homewrecker"
So there you go. A few of my lasts and a storm warning. I'm going to go watch the radar and do some more homework. Only a few more days of classes left, then a week of finals and I am done with my junior year of college on the 14th! So exciting!
Have a great day everyone!
- Emily